House Builders Southampton
Build the Ultimate Luxury Home in Southampton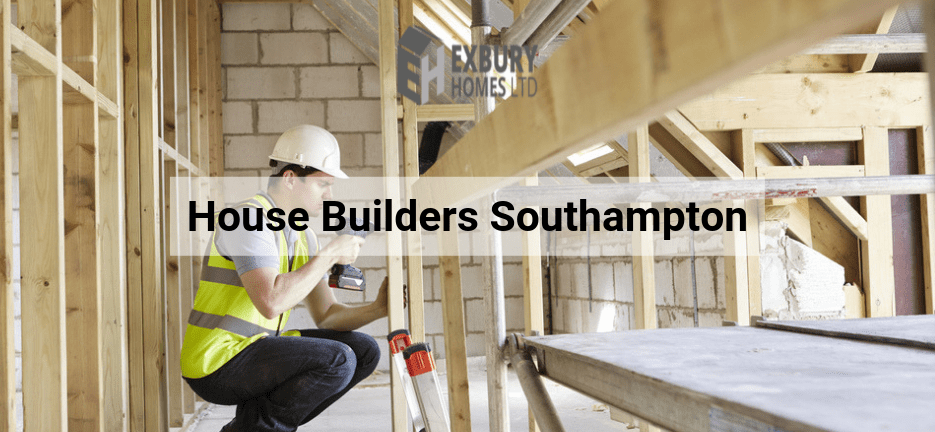 The perfect home is different things to different people. For one homeowner, it may be a living room with large glass windows that let in a lot of natural light. Another one may prefer to focus more on the kitchen. We understand all these personal preferences and work tirelessly to meet all of them.
Exbury Homes has been serving the Southampton region and beyond for years. We have set the standards for luxury homes, and our clients have come to expect the best service.
When you hire our house builders in Southampton, you enjoy working with skilled professionals who listen to your vision of an ideal home and execute it flawlessly.
Getting that Extra Space With Our House Extensions in Southampton
Besides new builds, we offer extension and refurbishment services in Southampton. The need for more space should not always mean moving houses. An extension at one section of the property will provide the necessary space. Exbury Homes offers a range of house extensions services in the Southampton area.
Our builders can construct an extension outside, downwards or upwards. Converting a loft, garage or wine cellar into living space can add value to a home, which helps when putting it on the market. Our house extensions in Southampton not only create additional space but also complement the rest of the property for maximum comfort.
Building Art
Every piece of property that we make resembles art because we put passion, dedication and craftsmanship into it. At Exbury Homes, we have assembled a highly trained and skilled team of builders, designers and contractors who work together to meet your goals. We are with you from the concept stage to move-in day.
Our Southampton home builders will strive to come up with a home that reflects your dreams and suits your style. We make energy efficient properties with the latest mod cons.
Contact our team of house builders in Southampton for new builds, refurbishments and extensions of luxury homes.