Building and Construction Services available from Exbury Homes
Exbury Homes offer a wide range of building and construction services. Whether you wish to turn to us for grandiose housing developments, a dream home, or a new garage, we can deliver projects that are within your budgetary requirements. On time, every time.
From a new home to a rear extension, attention to detail is our main intention. Not only with the choice of doors or windows, but also building materials. Whatever task we undertake, getting it right the first time around matters most. Here's a brief overview of the services we offer: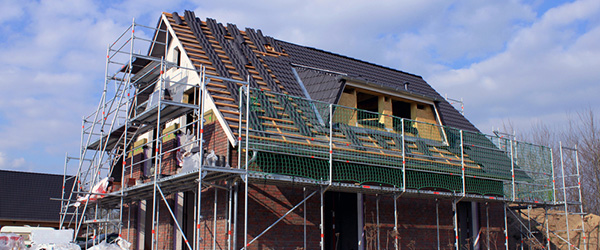 With new build projects, our reputation is building. We have built a solid reputation in the last three decades by offering solid, comfortable homes for individual clients, landlords, and housing associations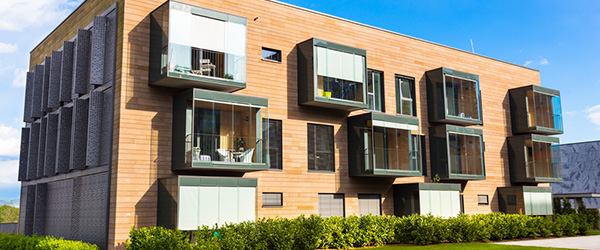 With individuals and housebuilders showing greater concern for the environment, we at Exbury Homes are able to build tomorrow's homes today. The eco house isn't just environmentally friendly in the materials used; it is more energy efficient than conventional homes.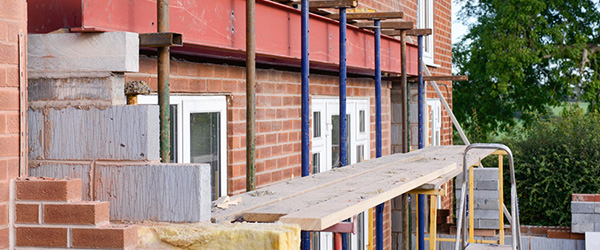 If you are happy with your existing home, or cannot afford to move house, Exbury Homes offer extensions. For example, if you fancy more kitchen space, another bedroom, or a new garage, we can make that possible. All of which will blend in with your existing home.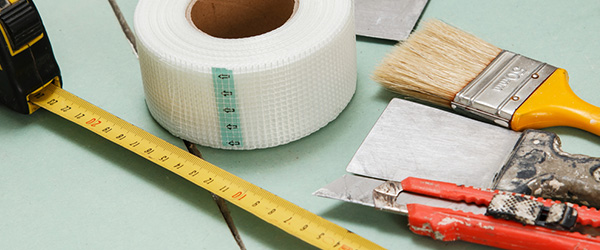 In addition to new build projects, we can renovate older buildings and bring them up to date. We can remodel your home and add the latest mod cons. These include combi boilers, smart heating systems (like those by Nest or Hive) and double glazed windows. All of which in keeping with your home, especially true if your home is a Listed Building.
---
What's more, we never leave a site until you are 100% with our work. This is part of our open and transparent approach to our dealings. To find out more about our services detailed above, you can click on each title.