Property Developers in Hampshire
Superb quality luxury homes, built to cherish
Exbury Homes' property developers in Hampshire, Sussex specialise in the most luxurious and premium quality housing. Whether you are seeking to live in a new build or whether you would just like to add a spacious and opulent new wing or other extension to your existing property, Exbury Homes will be delighted to help make your dreams reality. Our team of property developers are based in the Hampshire region of Sussex, and they bring over two and a half decades of experience to every job that they complete.
From refurbishments to new homes
Exbury Homes can aid you with all kinds of builds and refurbishments. Add a multi room extension to your home, build a conservatory to enjoy the most of the morning sun, or have your very own bespoke luxury home made to order. The team at Exbury Homes will always be responsive to the unique needs of all of their clients, as well as to the surrounding landscape and the way in which any existing portions of your home are set up. Let your imagination be your guide as you create your dream home that will keep you safe and warm in total luxury for many years to come.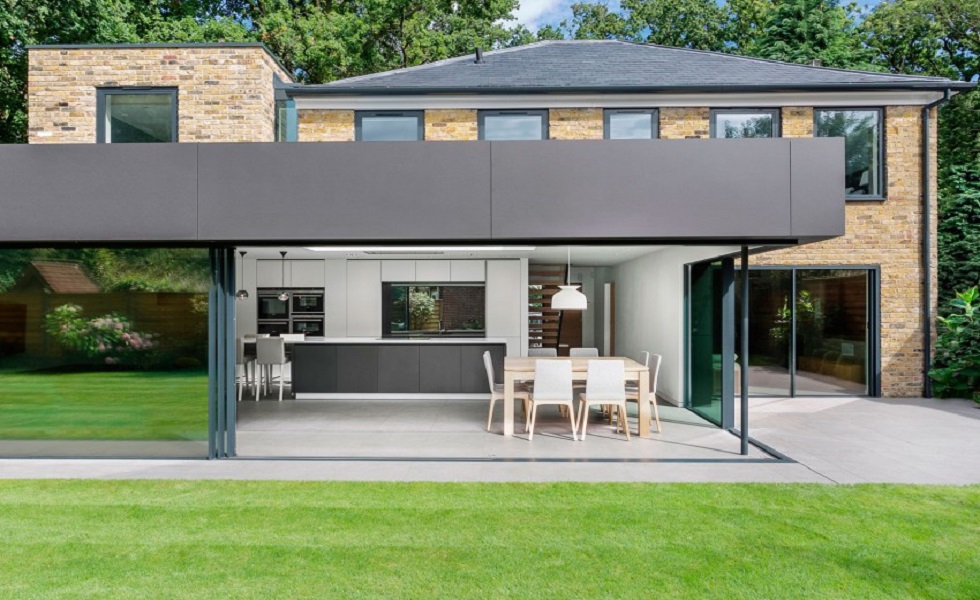 Do not hesitate to contact Exbury Homes with any property developments that you have in mind
Exbury Homes is always very happy to hear from new clients, and we would be delighted to answer any preliminary queries that you have about property developments as well. Get in touch with us now to ask us for a quote, to ask any questions about plans for extending your property, or ask us for recommendations about how best to use a plot of land that you have purchased ready to create your luxury house complete with a garden.