New Developments Exbury Homes
---
Exbury Homes: Redefining Quality and Excellence
Thanks to no less than 25 years of experience within the construction sector, Exbury Homes Limited is able to offer a host of turnkey services to a growing client base. We have been providing transparent and personalised solutions since 1989. Our team is exceedingly proud to continue this tradition into the present day. One of our areas of expertise involves new developments and we are more than capable of addressing even the most challenging of requirements. What can you expect when working with us and what qualities set us apart from our competitors?
High-End Homes for Discriminating Clients
We should first make it a point to mention that unlike the majority of other contractors, we firmly believe that each luxury home should embrace the personality and the desires of the customer in question. This is why we intend to develop a one-on-one relationship from the very beginning. Such an approach ensures that we are able to accommodate entirely unique desires. This ultimately results in a home that stands out from the masses.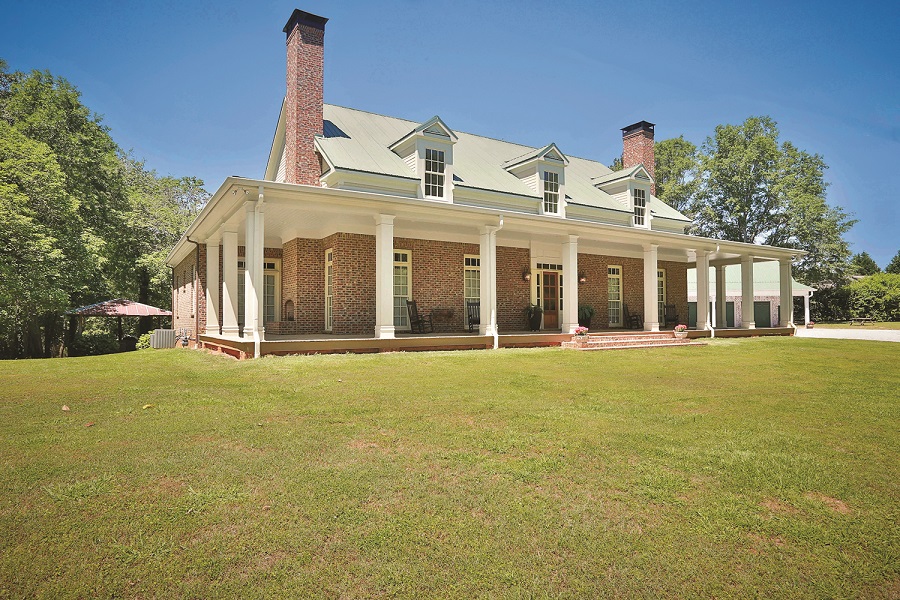 Raising Standards and Defining Excellence
Whether referring to extensions, refurbishments or new developments, Exbury Homes Limited is here to help. We have worked with numerous different housing associations over the years and nothing will be left to chance. Out team of highly specialised property developers are capable of tackling extremely challenging projects and as we endeavour to keep the customer informed throughout the entire build, minor issues can always be addressed before they begin to impede a project.
These are some of the primary factors which have caused numerous clients to procure our services over the years. We are quite proud to be associated with such an eye for detail and if you have a new development in mind, please contact us at your convenience.