What Kind of Eco Home for Me?
Do you head for the hills, or yearn for modernist design? Let Exbury Homes build an eco home that's right for you
Hands up who watches Grand Designs with Kevin McCloud? Channel Four's inspirational programme makes for compulsive viewing, particularly with the team at Exbury Homes. The construction methods and the experiences of its participants make for a good hour's viewing. Especially with a brew on an otherwise boring Tuesday night. If you are familiar with the programme, it isn't plain sailing for some of the families, whether they want an eco home or wish to renovate a former water tower.
From concept to completion, the construction of your dream home shouldn't be stressful. It should be done to meet your budget, and your deadline. If you're still looking for inspiration, we have a few ideas to fire your enthusiasm.
A Handbuilt Ecologically Sound Home
Simon and Jasmine Dale's eco home is situated in a Pembrokeshire village, and made from locally sourced materials. The couple started the project with the princely sum of £500 in their bank account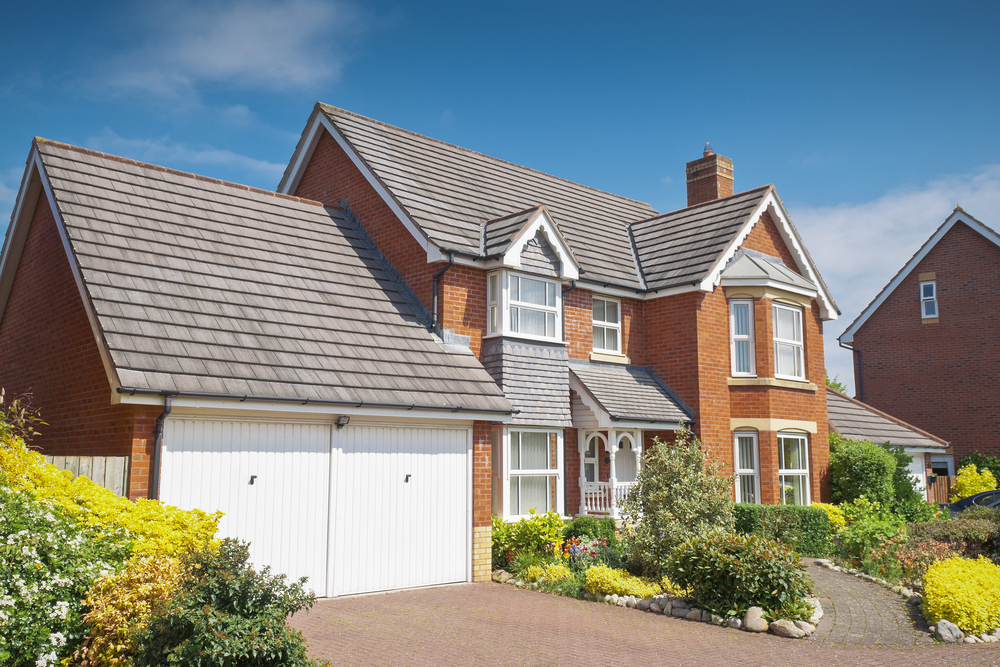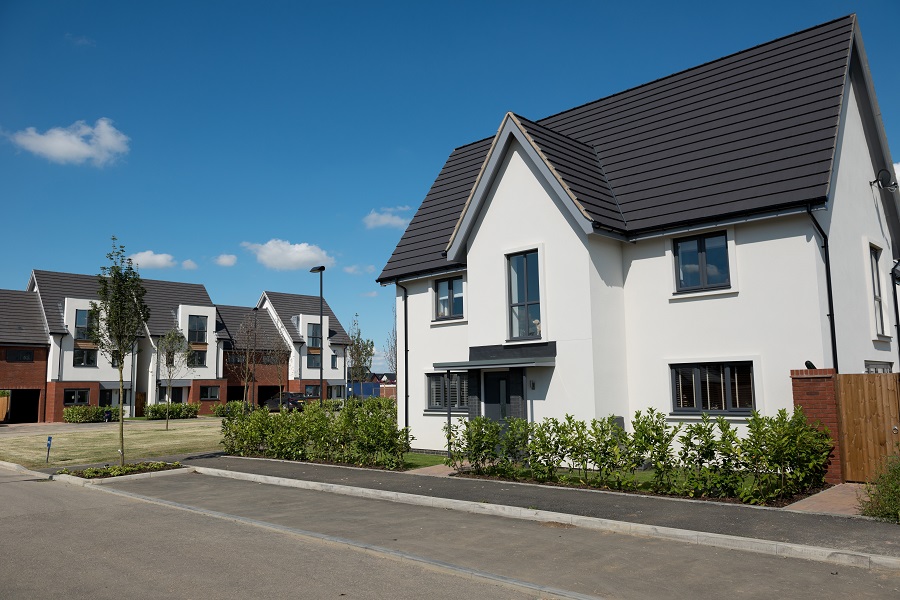 An Hebridean retreat, with ecologically sound credentials
Once more, from the Grand Designs website, we see how Rebecca and Indi Waterstone's eco home blends in with the Isle of Skye scenery. It has an artist's studio and, architecturally, it owes a debt to Icelandic and Faroese styles.
A sustainable farmhouse
Not only a sustainable farmhouse, but an eco home which is carbon negative. With the amount of energy saved, Neil and Mary Gourlay's house sells it back to the National Grid.
A eco home on a sloping site
Don't let its conservative appearance have you thinking this is a bog standard detached house. Anthony Lamb and Andy Andrews' property in Somerset has straw baled walls. The ground floor is open, to allow for an even distribution of heat.